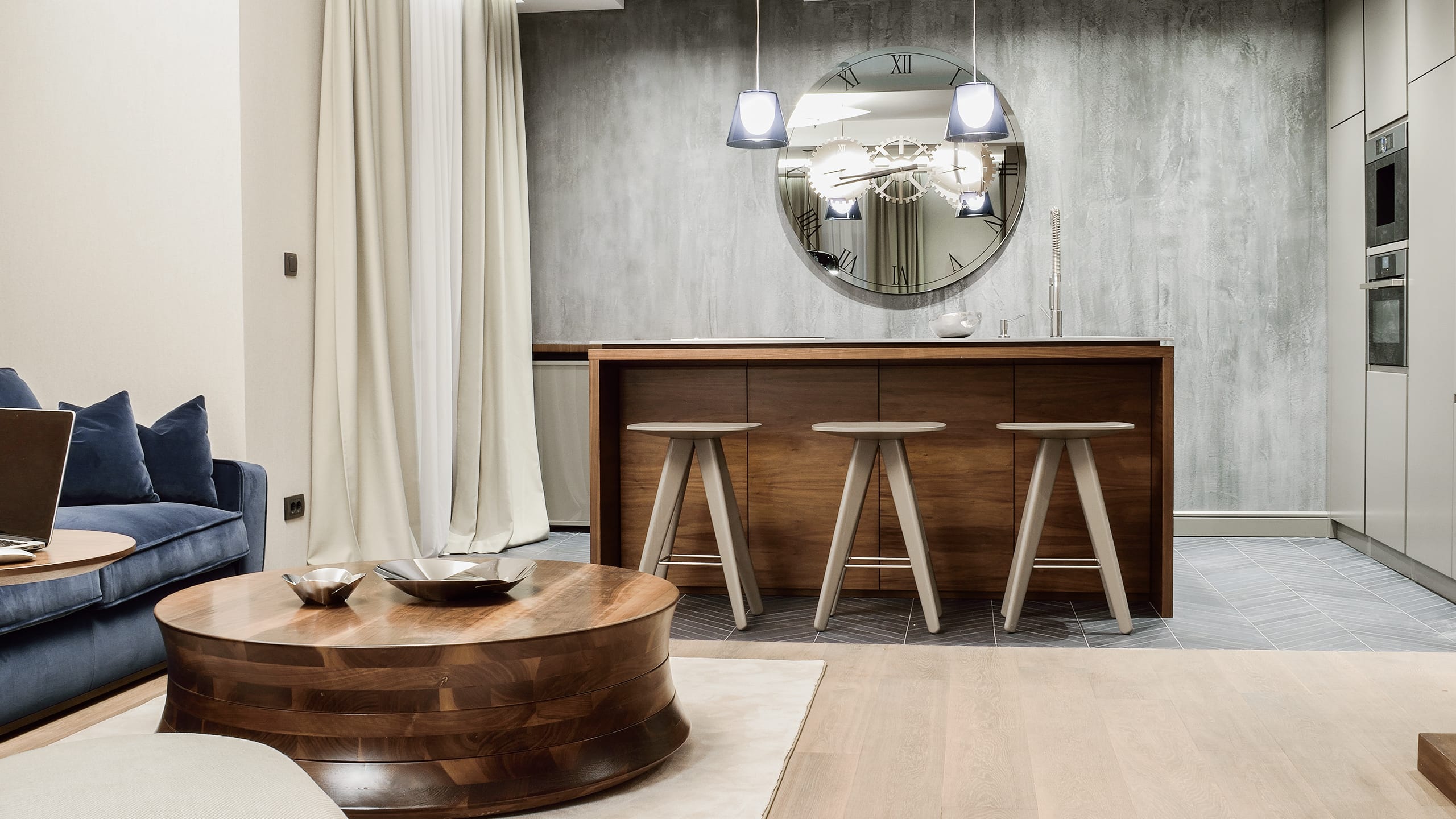 ANA NENADOVIC ARCHITECTS
Our mission is to transform any space with a fusion of art and
functionality to fit its user.
With enthusiasm and dedication, without fear or prejudice, we
follow Your wishes and turn them into reality, be it in a
commercial or residential environment
The studio, founded in Belgrade in 2013, has the aim of leaving an indelible mark in the hearts of art community and society at large.
OUR TEAM
Ana Nenadovic - Bachelor of Interior Design, Accademia Italiana, Florence Italy, 2008.
Sofija Djukic - Architectural Engineer
Aleksandra Todosijevic - Designer
Djordje Mrmak - Master of Architecture
Kristina Pavic - Bachelor of Architecture
Marija Stojanovic - Bachelor of Architecture